About Beyond Detailed Solutions, Inc.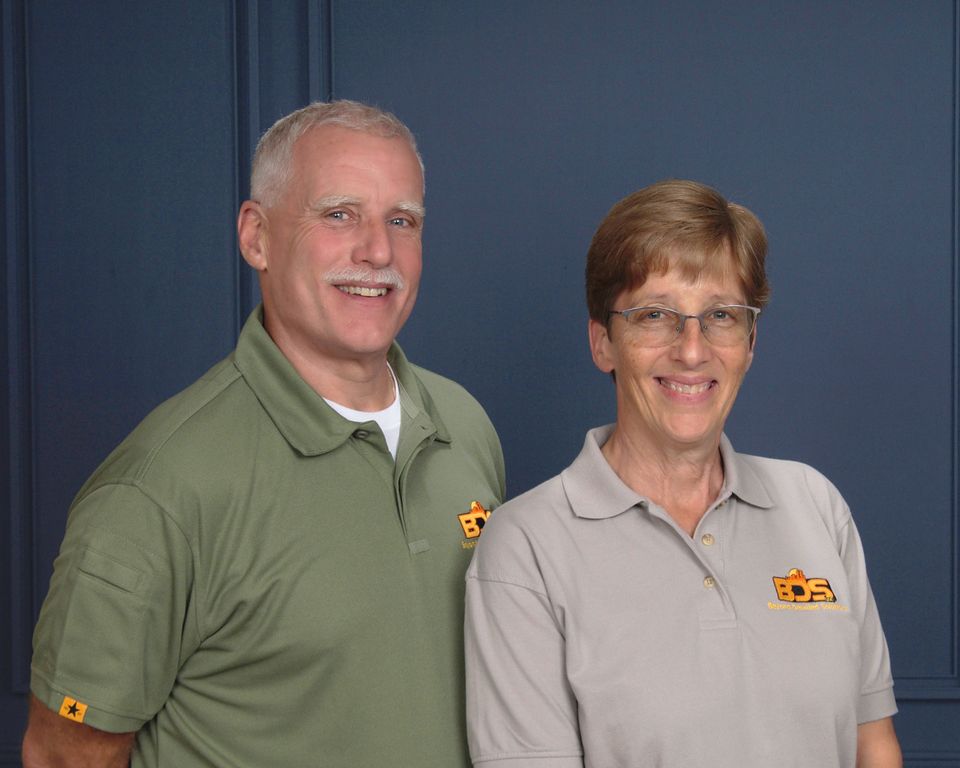 My wife Allison, and I have been in the business for over 30 years supporting Property Preservation both commercially and residentially.
We both came down as teenagers and have been here in Florida for over 46 years.

We are familiar with the landscape and the needs of the residents who live and work here.

The business was mainly comprised of commercial property maintenance and property preservation, working with large property management companies that have a high standard to how their properties should be represented.

We also had time for the private sector, watching residential properties, taking care of the properties when the resident was here and when they would leave for the season. This is where we would like to expand our business clientele and to meet there needs.

We are motivated individuals who are looking for new clients to expand our business in the Home Watch community.

We are currently looking for new clients from Vero Beach to Boca Raton that need our services that will make their life easier and less stressful.

Some of our services include, Home Watch, Vendor Scheduling, Scheduling, Project Management, Property Maintenance, Digital Photos, Inspection Reports, Limited Concierge Services.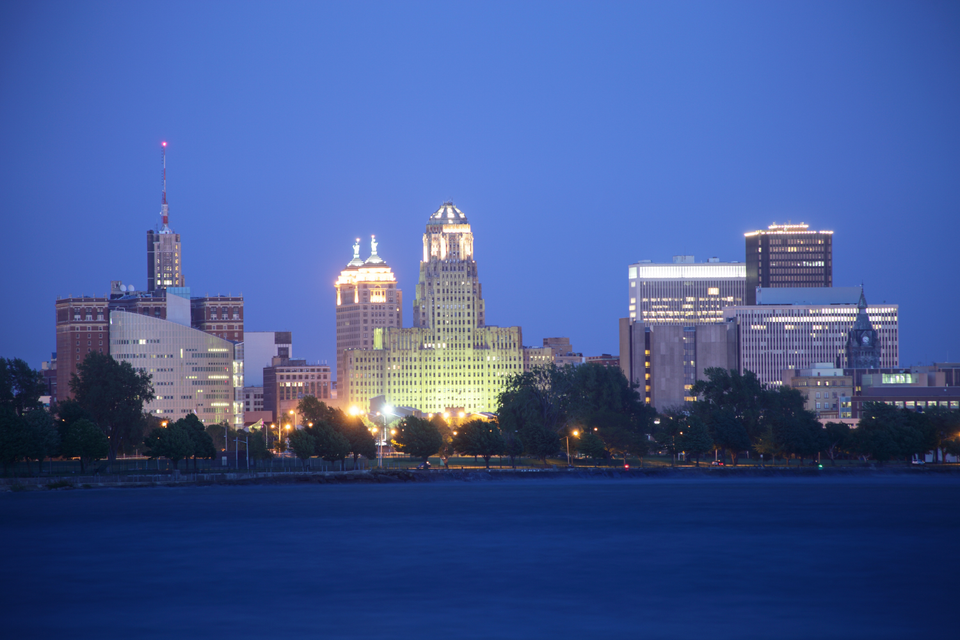 Contact us today for a
FREE Consultation!
Give us a call at 
(772) 215-5624
or submit your information using the form below.