ADDITIONAL
HOME WATCH
SERVICES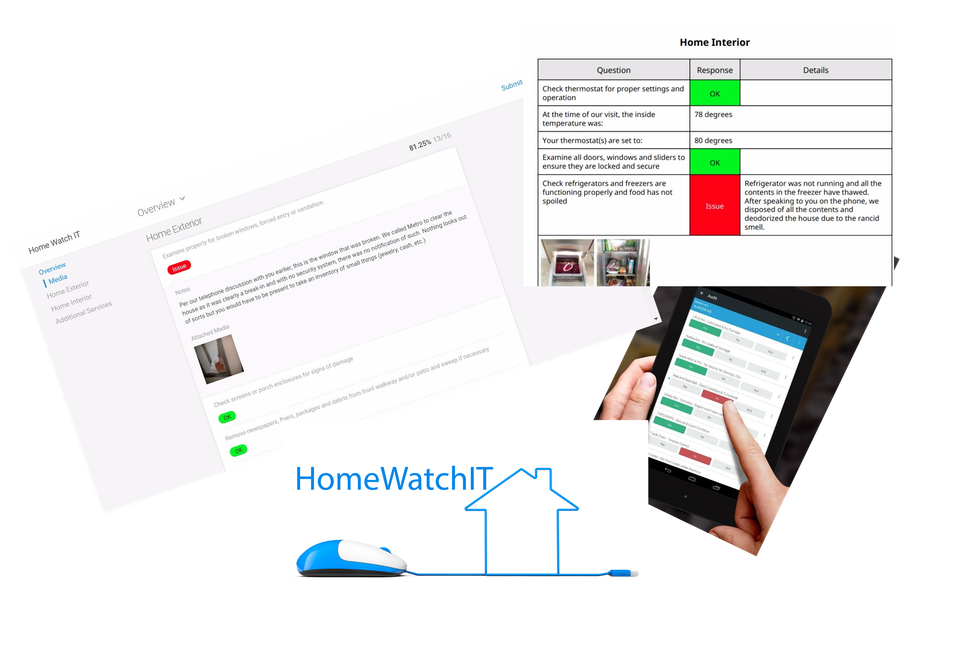 Home Watch IT
Our company uses business management software provided by 
Home Watch IT.
  The reports we send you are all professionally produced by us, using software that captures the GPS coordinates as well as the time and date that corresponding to the report's creation.  You have infallible evidence that your home was visited should you ever have an insurance claim or other need.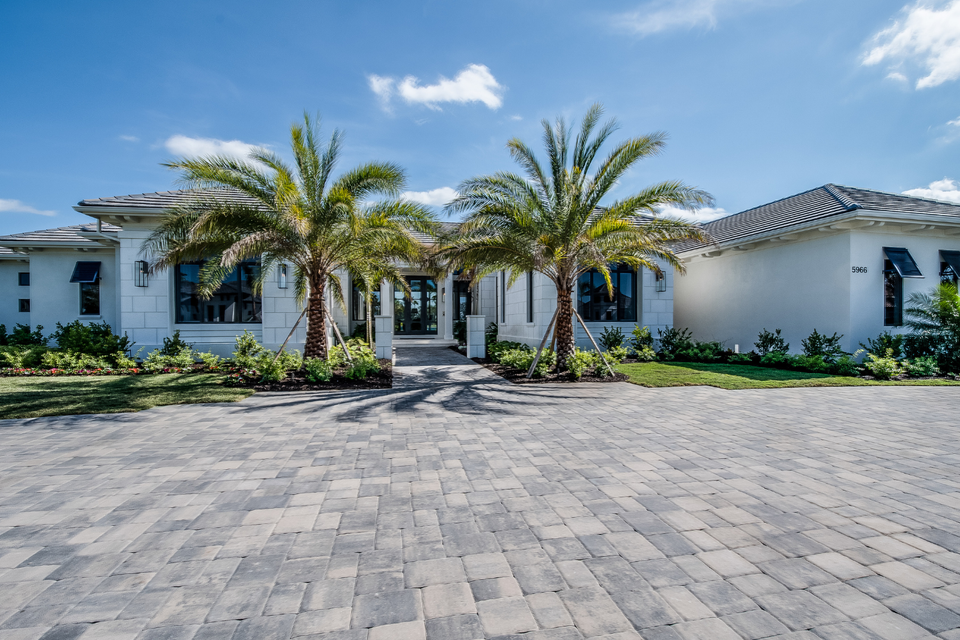 Exterior Home Inspection Services
When we visit your property, we will do a visual inspection and look for obvious issues.
We walk around and throughout the property and check the overall security of the home and property

Visually check landscaping and irrigation for any potential issues

Check mailbox, collect mail, remove newspapers and solicitations

Check all exterior lighting and replace or repair as necessary

Visually check for rodents, pest and insect infestation

Check exterior storage areas

Visually check patio and pool areas

Turn on the main water valve upon arrival and shut off after inspection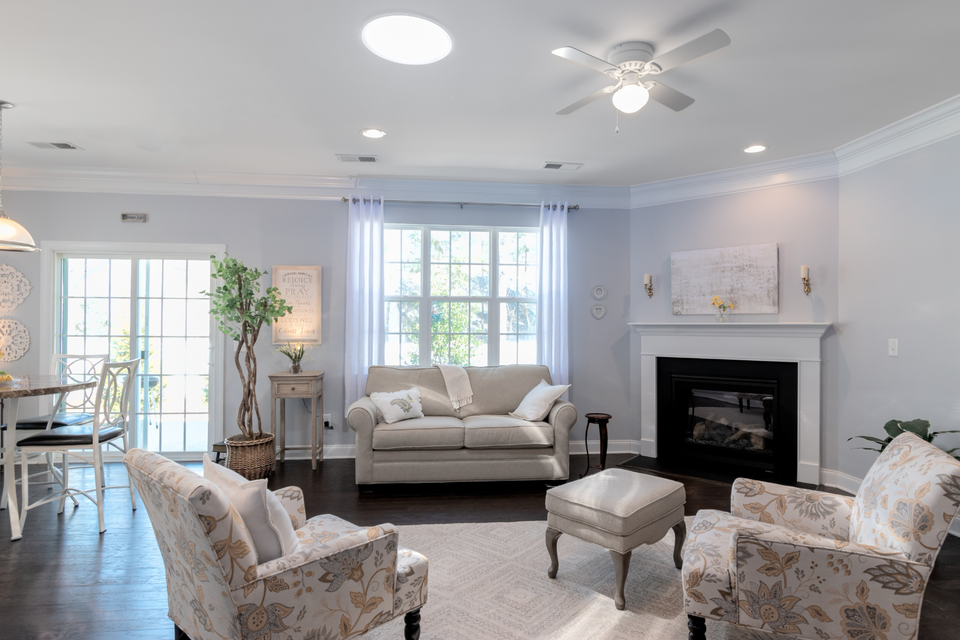 Welcome Home Services
Arrange for the home to be cleaned by your preferred vendor

Open blinds, plantation shutters or curtains

Set the AC to your preferred temperature

Inspect landscaping and pool for proper maintenance

Set up patio and bring out or uncover and arrange your pool and/or patio furniture

Ensure all plumbing is functional and the water is turned on

Plug in the garage door opener and any other unplugged appliances

Reset all your clocks to correct time

Restock the kitchen with all your favorite foods and beverages, upon request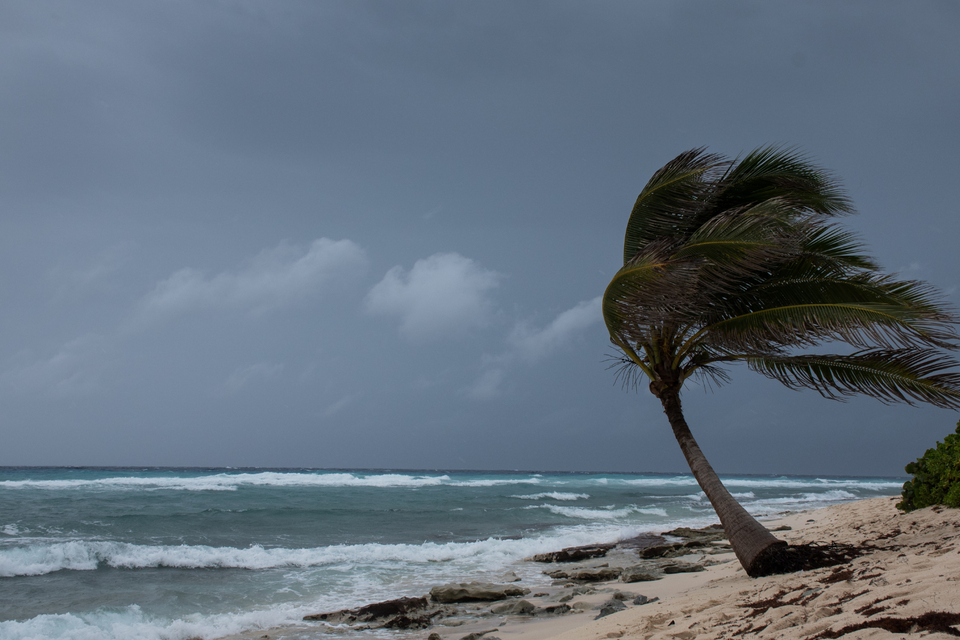 Post-storm, we will protect your home by:
            1.  Check for physical damage
            2. Check for water intrusion and/or damage
            3. Check to ensure AC systems are in working order
            4. Check for electrical issues
            5. Check for plumbing issues
Reversal of the prep process opening Accordion Shutters, Roll Down Shutters

Coordinating with Contractors as needed

Repositioning secured items, etc.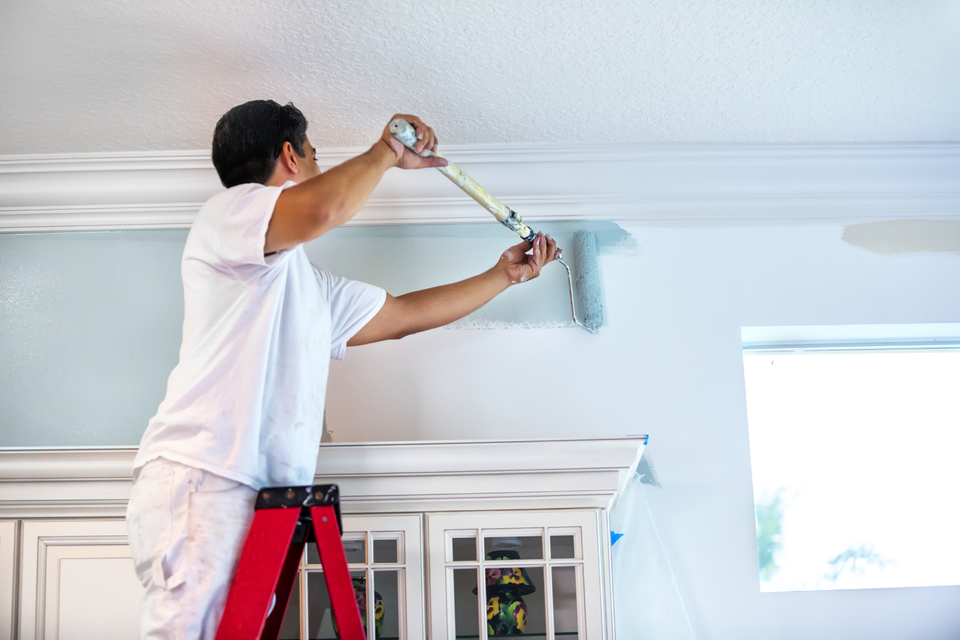 Vendor Monitoring
Window cleaning

Floor/carpet cleaning

Pressure Cleaning

Handyman/fix-it services

Delivery acceptance

Car transport

Technology including cable TV, phone and internet services

Appliance repair

Plumbing repair

Electrical services

Painting

Roof repairs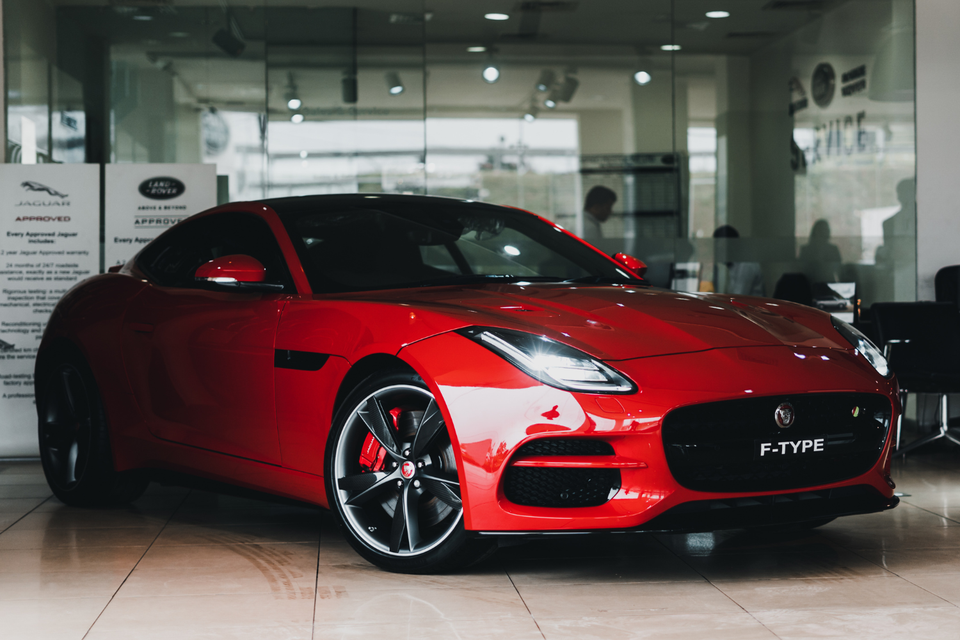 Vehicle Monitoring Services
We can monitor and maintain your vehicles when you're away.  Available Services:
Arrange for Maintenance Services

Arrange for washing and detailing vehicles

Start and make sure all vehicles are in working order

Check tire pressure

Check for oil leaks

Check for low pressure or flat spots on tires

Make sure battery is fully charged
Contact us today for a
FREE Consultation!
Give us a call at 
(772) 215-5624
or submit your information using the form below.