We Look Forward to Working with You!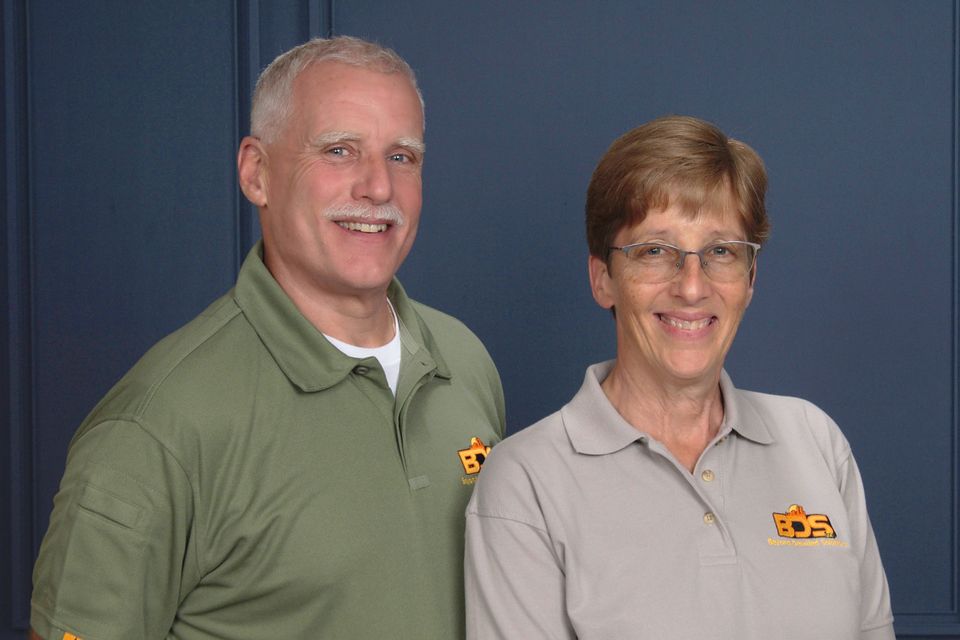 Have a question about any of our services?
Need to make an appointment with a consultant?
Whatever it is, we are only a call or "click" away. Give us a call or use the form below to contact us!
Phone:
(772)215-5624
Service Area:
Port St. Lucie, FL to Delray Beach FL
Business Hours:
Monday - Friday: 9:00am - 5:00pm
Contact us today for a
FREE Consultation!
Give us a call at 
(772) 215-5624
or submit your information using the form below.