Interior
Home Watch Services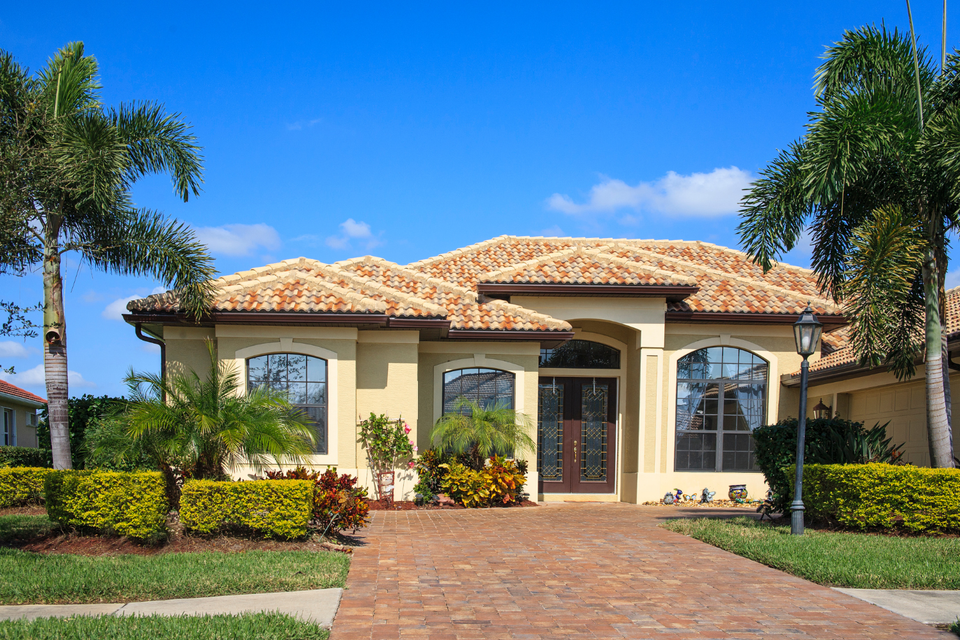 Property Preservation. Home
Security Checks

Doors

Windows

Curb Appeal removal of Door Knockers and Flyers

Perimeter Walk

Garbage Service

Test Smoke Alarms

AC Thermostat and Condensate Drain Check

All Filters changed as instructed by the homeowner

Plumbing Checks - Faucets, Toilets Hot Water Heater, Outside spickets

Refrigerators/Freezers that they are functioning within specs

Downspouts are draining properly

Prepare property for closing for the season

Start and run Vehicles

Check for water leaks. Roof or water intrusion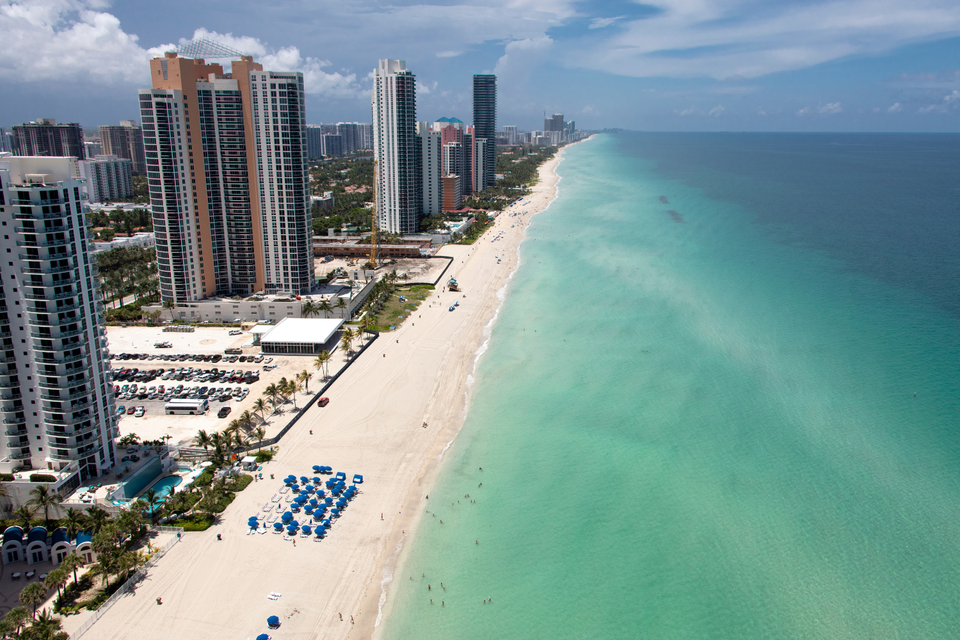 Property Preservation. Condominium
Security Checks

Doors

Windows

Curb Appeal removal of Door Knockers and Flyers

Test Smoke Alarms

AC Thermostat and Condensate Drain Check

All Filters changed as instructed by the homeowner

Plumbing Checks - Faucets, Toilets Hot Water Heater, Outside spickets

Refrigerators/Freezers that they are functioning within specs

Prepare closing of the property. Storms, Vacant for the season

Start and run Vehicles

Check for water leaks. Roof or water intrusion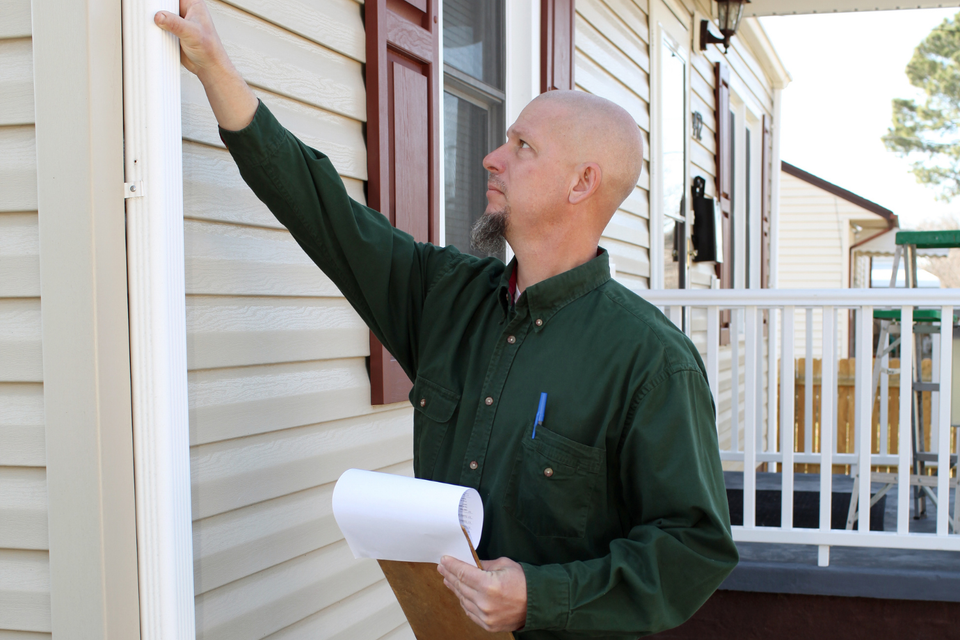 Our Services
Weekly Inspections

Bi-Weekly Inspections

Send Emails with pictures

Phone Calls

Vendors - Meet with Vendors for repair or regular maintenance of the property

Visual inspection of pest control

Water - Turn off water main to House/Condominium

Check Electrical Panels for tripped breakers. Reset 

Check interior and exterior Lighting for outages

Set Timers as instructed. Outside and Interior

Replace batteries in Smoke Detectors that are accesible 

Replace batteries in AC Thermostat

Check Mail Paper Delivery. Stop delivery if requested

Remove any remaining food from the home

Arrange for the home to be cleaned by your preferred vendor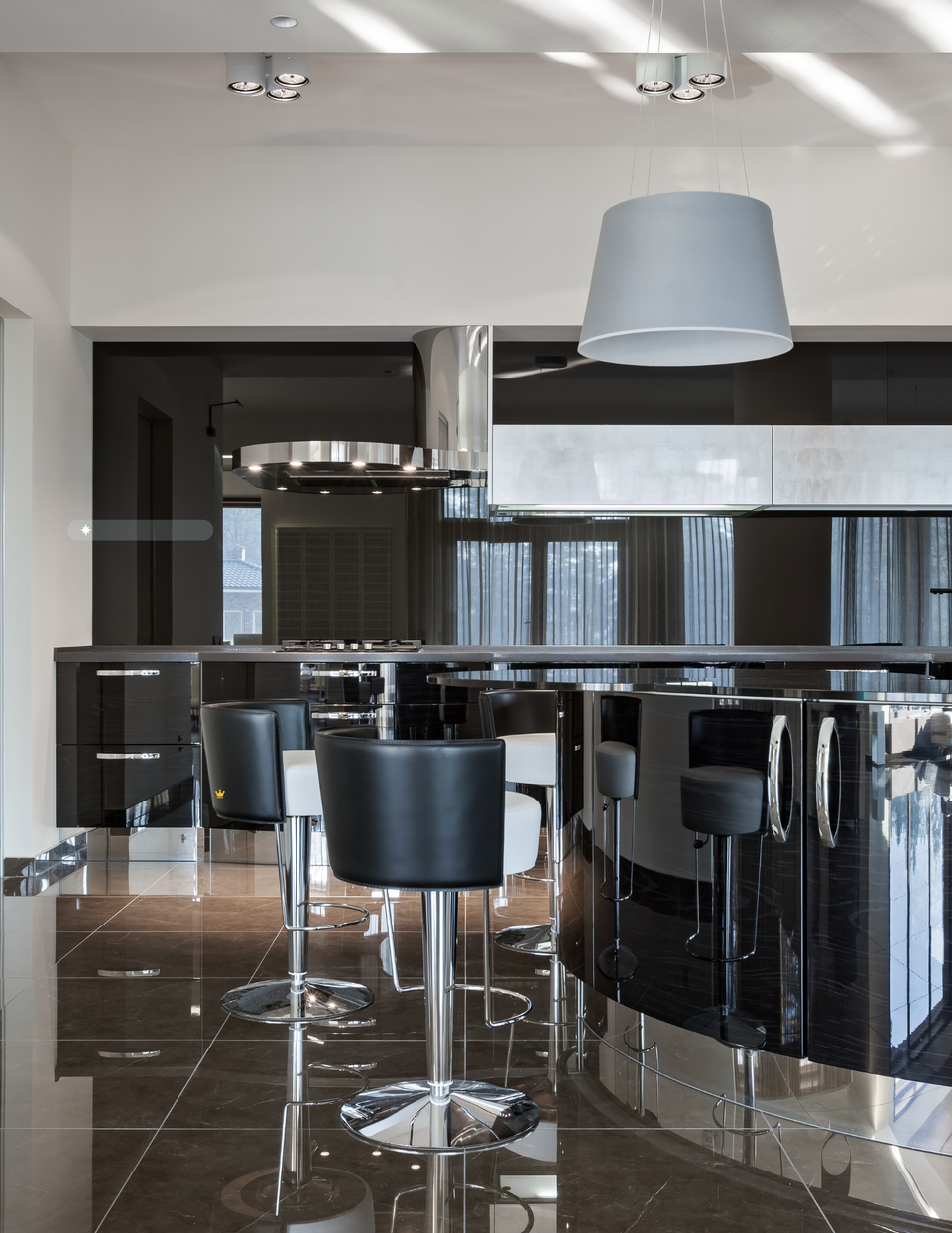 Interior Home Inspection
For every visit to your property, we provide a visual inspection for obvious issues.
Check air conditioning for correct temperature, humidity and inspect/replace filters monthly, if filters are left on site (not supplied)

Ensure that all doors and windows are locked and secured

Check for water leakage in kitchen, bathrooms and laundry room

Inspection of all doors, windows and ceiling/floors for any sign of leaks and/or water damage

Flush all toilets, run faucets

Check refrigerator and freezer for proper operation and temperatures

Visually check for signs of pest or insect infestation and rodents

Check circuit panel for any tripped breakers
Contact us today for a
FREE Consultation!
Give us a call at 
(772) 215-5624
or submit your information using the form below.